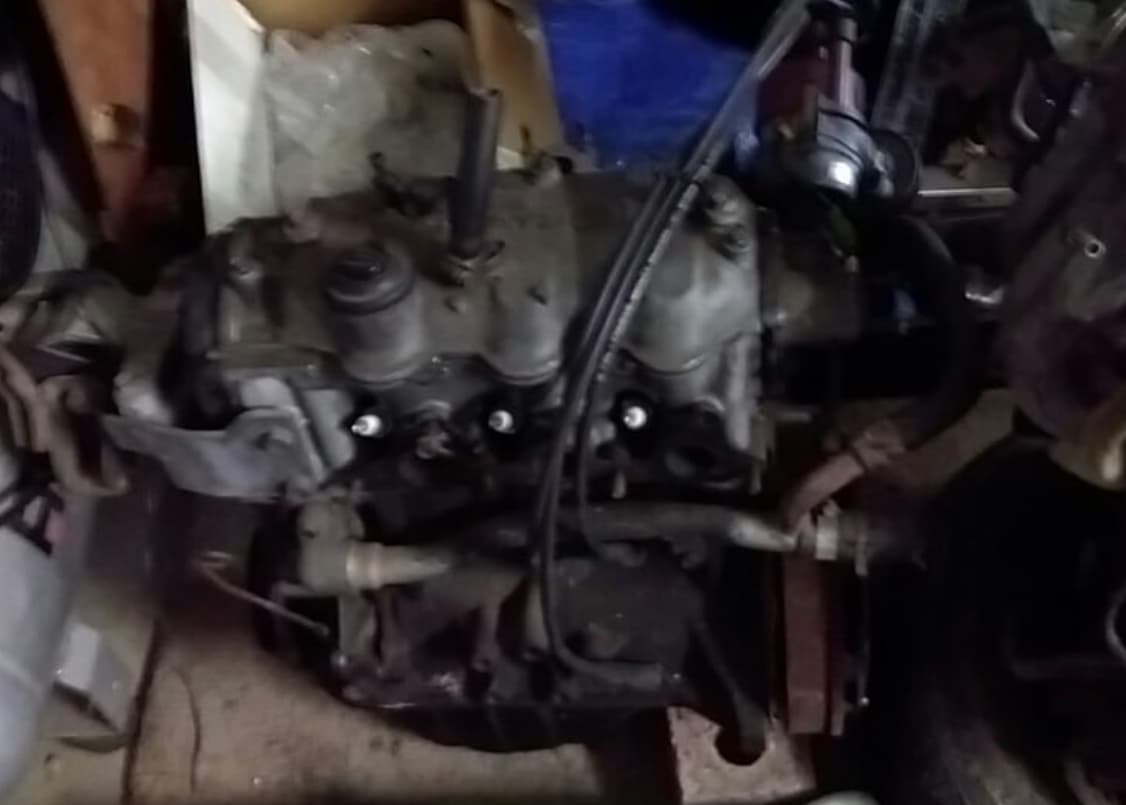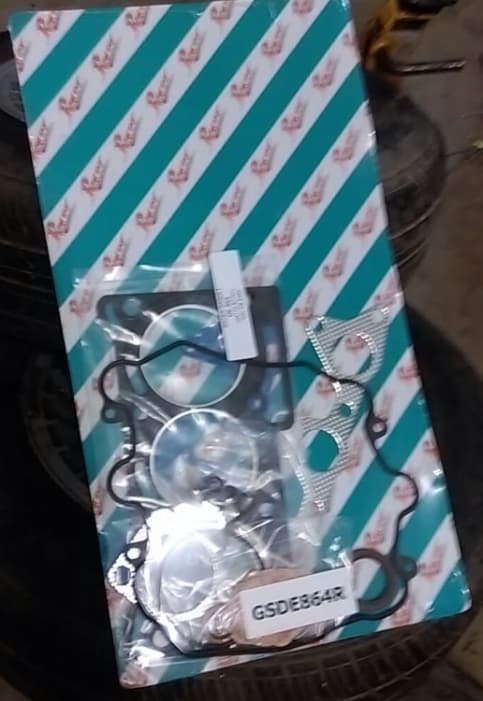 Cb23/24 3cyl Daihatsu charade engine was bought for a project. Gone a different way and is surplus to needs. I never used it. It does turn over by hand and that is all I know about its inner condition. Comes with a new VRS kit that I was going to rebuild it with and comes with a N/A carby. The fuel pump is missing but does have an alternator, clutch and flywheel that was on it when i got it.
Pickup in Laidley. QLD (no delivery Local or Brisbane considered for extra cost at my discretion)
I have the add on Market place and gumtree for $250. If anyone from here wants it it is $200 but you will have to mention L2D or msg through here.