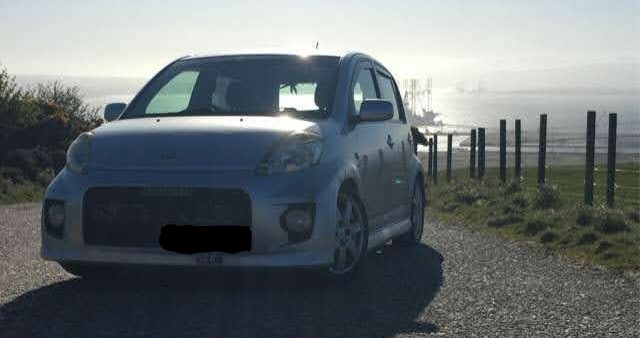 I've always liked the M3 Sirions. What's been done to her so far?
I've had her 2 years and she's been a great car. I've fitted h&r lowering springs k&n air filter and a custom stainless exhaust and thats about it so far. Hopefully more to come

Welcome. Fantastic to have you join us.
It always great to see a fellow m300 enthousiast

welcome!
Welcome mate great to see an M3 sirion getting some love.