Hi Peeps.
Whether what I am about to say is "ethical" as the purists believe we shouldn't mix breeds… I have an instrument cluster from a circa 2002/3 Daihatsu Copen 660cc Turbo!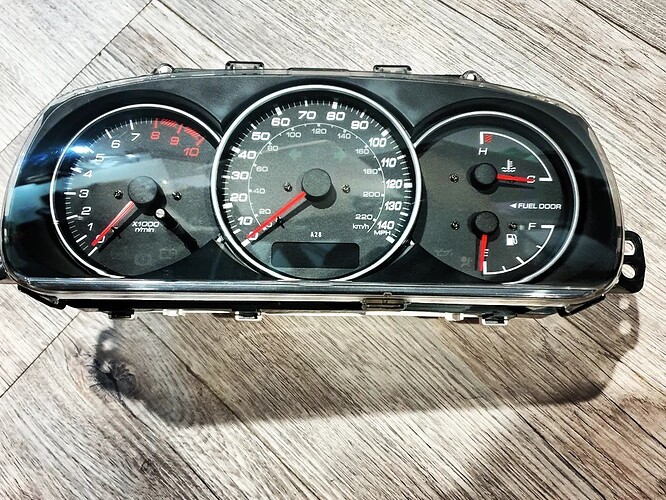 Due to it having everything I'm looking for in a cluster I am attempting to fit it into my 98' Toyota Corolla E11 1.3
Does anyone have a wiring diagram for this cluster as I want to attempt to make it work.
Thanks for your time.
Jonno