Hi all,
Right now my Cuore is rocking the TR bumper and I like it a lot. But I've always loved the pre-facelift bumper on the L700. But the stock bumper is a little bit dull and a bit too simple in my opinion. But then I saw the following: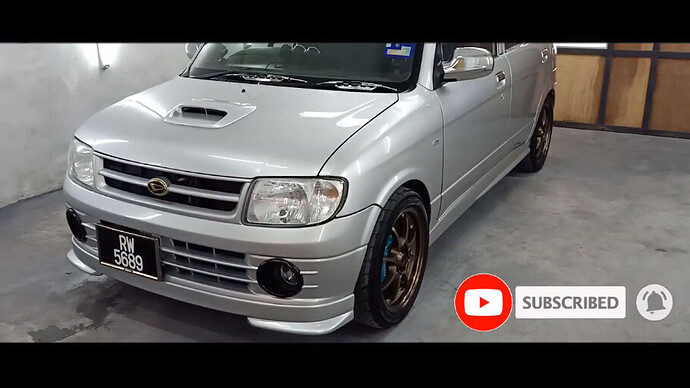 With those extenders (what are they called?) on the corners and the fog lights I really love the way this bumper looks!
I was wondering if someone perhaps knows where I could get these extenders and a set of fog lights. Or maybe what the part numbers are. Would really appreciate some info!