Detomaso style, found it whilst cleaning out the shed.
Thought it would fit my L200, but is too square around the midwing. guessing would fit an L80 /70
Average condition but with a sand and respray will come up alright.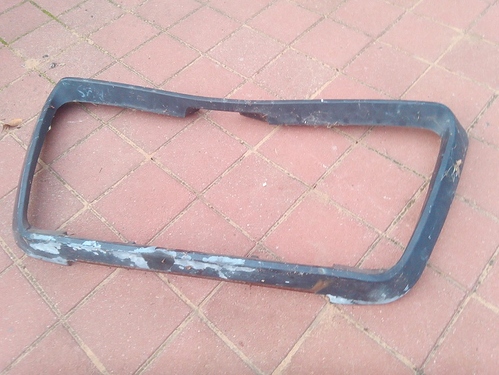 Price: Free (or a 6-pack if your feeling generous ).
Location : Kelmscott, Western Australia. (Pick up only, its not worth shipping)