Hi Dai family,
I'm looking for the following items if you can help.
24 pin centre plug with 2 to 3 inches of wire on the end to suit my M100 sirion ecu - non immobilizer version along with plug to suit the green plug.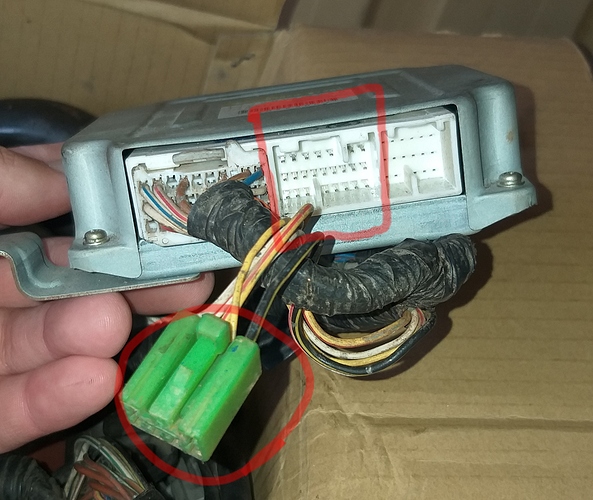 EJDE throttle body.
EJDE fuel rail with injectors.
L500 efi fuel pump cradle, or other models if they have a 7 bolt top plate and will fit, maybe L200?
I'll add more here if I think of them.