Hey y'all, I was just wondering where on the block the engine code was stamped on?
Looking into the engine bay on the right hand side of the block next to the gearbox about half way up.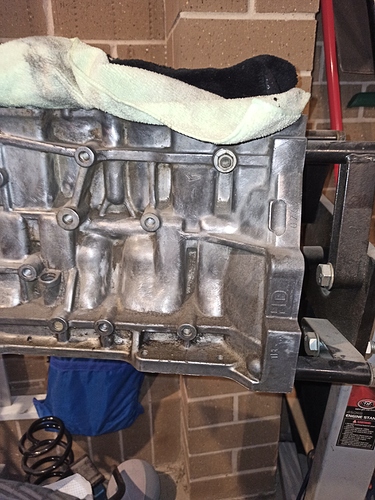 I do have another question actually, how would I be able to tell the difference between an HD-E and an HD-EG?