Looks awesome. Great work

Ended up ordering a Honda Civic radiator. Standard daihatsu ports are 26mm and honda use 32mm. Currently working on changing port size and making mounts for install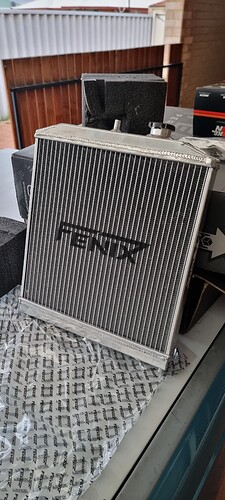 Genuine GTti body kit came! Cant believe the condition they are in!
Just need to work out clips for mounting

We are all ready to go! The paint shop has requested the engine bay to be sand blasted.
Complete front end and under dash is stripped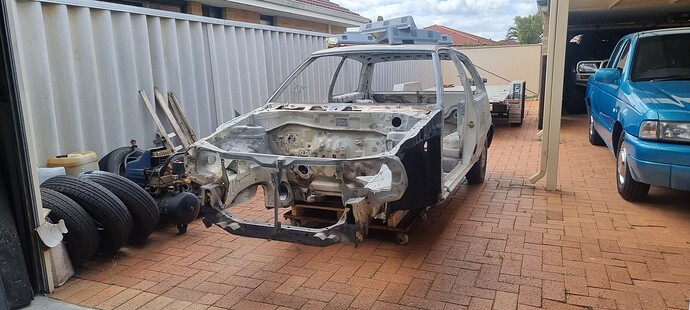 Just a small update!
Still ticking away but at a very slow pace. Car is still at the panel shop.
Engine bay is near on complete and ready for primer.
I managed to find myself a GTti gearbox with 4.9 gears and still waiting on parts to arrive from Compact motorsport.
My good mate has made me a joint washer bottle and catch can to save room in the engine bay.
Hopefully see some more progress in the next coming months!
Hey Dai fam! Been a while.
I have some great news! The charade is finally in paint and looking fresh.
I should have the car back within the next month.
I also received my package from Compact Motorsport so i can begin my gearbox build combined with the GTti factory diff, Phantom grip and 4.6 ratio.
I also have the equal length shafts with uni joint to rebuild.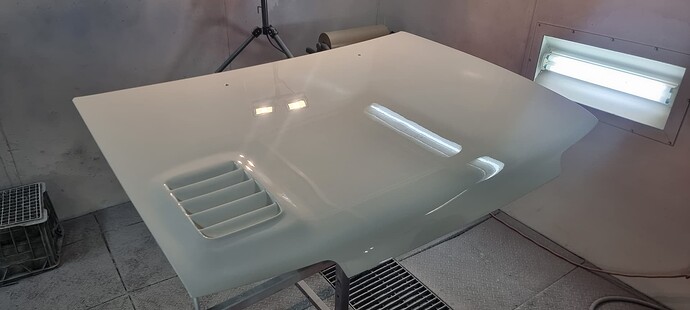 thats looking great! and gearbox essential's to boot. Definitely a great build.