A new thread for my Copen! Hopefully doing some work on it soon

. As for now I'm just slowly giving it a good clean.
The exterior has gotten a quick clean as it wasn't too bad. But she will need a polish soon.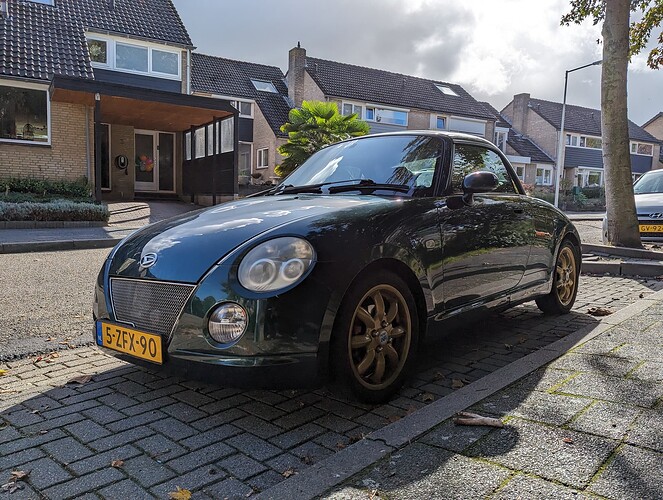 The interior however deserved some love. It wasn't super bad, but not up to my standards.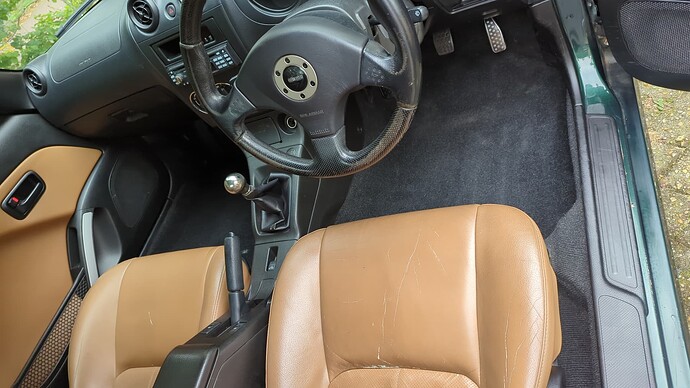 A few things I want to tackle soon come to mind:
Fix foggy headlights
Treat all the rubbers
Calibrate (?) the roof as it makes (too much) noise while driving with it closed. If that's even possible.
Get some floor mats
Super mega humongous McDonald's tray license plate?!