Hi there!
Long time reader, first time poster… I'm Rob, a 21 y/o dutchie with love for stupid 90s japanese shitboxes. After owning a L276LS for some time, I finally got the "perfect" L7 I've been looking for…
Meet my new little nugget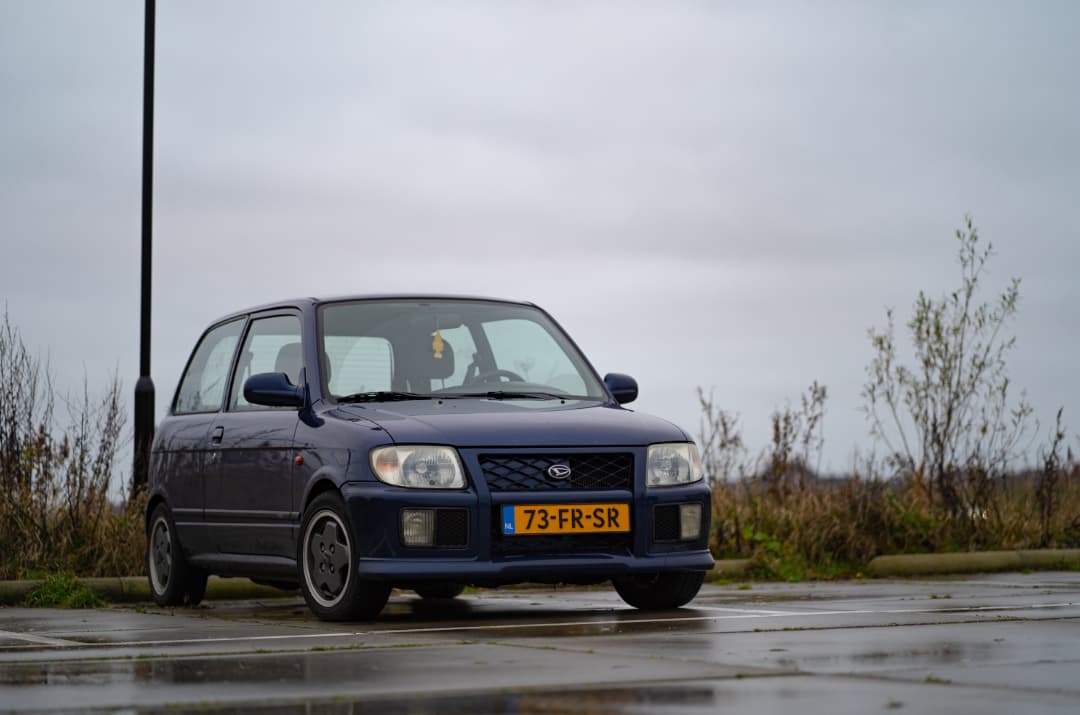 This example started life out as an STi (Dutch base model), getting much love from previous owners including;
TR Bumpers (F+R)
TR Wing with LED Brakelight
M100S Vented Brakes (236mm)
Coilovers
SARD Aluminium Radiator
Equal Lenght 3-2-1 Exhaust Manifold
A huge ass pod filter making all the right noises
Paint Matched Mirrors and Handles
Facelift Taillights
KBS Sports Wheels
I would
Not sure what I want to do it, since it is supposed to be my daily driver. My dad (who had multiple G100/G11 turbo's) is pushing me towards a CB swap, which could be interesting. An EJ-DE+T build would be interesting, but then there's the reliability factor which pushes me more towards a K3-VE2 or K3-VET.
Anyways, I should probably get my Legacy Turbo back on the road first, before I even touch this at all…