Can anyone tell me where exactly the fuel pump relay is on an L200S?
The diagrams seem to be all over the place, and I'm not seeing what I should be seeing anywhere on either kickpanel in the car.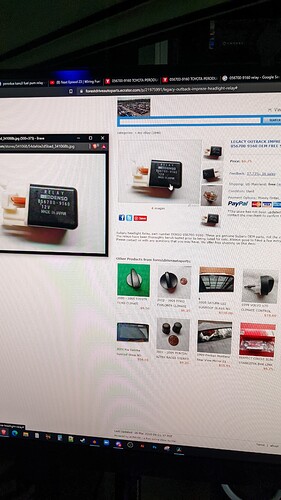 After striking out on the two silver round relays on the passenger side, I think this is the one I'm looking for?